Cooking Ideas
Recipes, kitchen basics, cooking ideas and articles to make you the master home chief you've always wanted to be.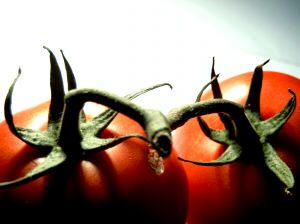 Put away that salt shaker: Cooking and Nutrition Tips
SALT-SENSITIVE PEOPLE KNOW THAT cutting back on your sodium intake can help lower or prevent high blood pressure. But even if you're not in that group ...

5 can't-miss dried herbs: Cooking and Nutrition Tips
IF YOU HAVE BOTTLES OF HERBS sitting forgotten in your cupboard, it's time to get reacquainted with them. Remember that dried herbs don't last indefinitely ...

The best whole-grain breads: Cooking and Nutrition
THE NEXT TIME YOU PICK UP a loaf of bread, make it whole grain. Not only do whole grains lower your risk of heart disease and cancer, they also provide ...